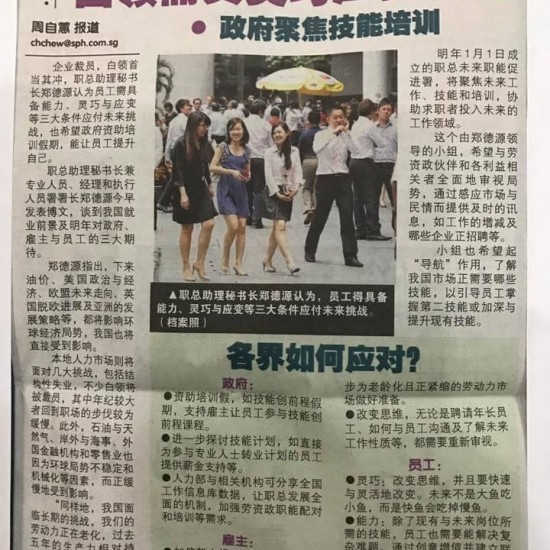 28-12-2016
这样优厚的薪金和奖励金配套还是吸引不了本地人才?
在这"严冬"的大环境,难道需为五斗米折腰的大众员工都起不了作用?须深思反省了
😔
TODAY 3 Dec 2016
– Hong Kong, a long-time rival to Singapore's status as Asia's business hub, is pulling ahead by capitalising on itsproximity and ties with China to attract investments.
The United Nations Conference on Trade and Development's World Investment Report 2016 found that Hong Kong was the second highest recipient of foreign direction investments (FDI) globally last year with US$175 billion flowing into the economy. This far outpaced Singapore who received US$65 billion in the same year and placed seventh worldwide.
"China's economy has a more significant impact on Hong Kong's economy, relative to Singapore's economy. With the speed of innovation and growing economy in China, it's only natural for Hong Kong's economy to be relatively more competitive," said Professor Kevyn Yong, dean of ESSEC Asia-Pacific.